Best Software Training Institutes in Chennai with 100% Placements
Looking for a Best Oracle training in Chennai, Infycle Technologies fulfil your oracle training and offers Job oriented Oracle hands on training with 100% placement guarantee. Our Oracle training in Chennai with placement program proves with more than 5000+ infycle students are currently working in various MNC's
Why Infycle ?
Since 2011 Infycle has harnessed the power of technology to grow young minds into technology developers who can hit the markets goals in todays leading companies. Infycle keeps trying new things and always sees challenges in a different way. They focus on technology in such a way that the demand in the IT calibre can be fulfilled by them. All they need is students can just give their hungry brains to them so that they can convert themselves into demandable product to the market. Enormous number of candidates have those words come true. The kick start to career absolutely lies here. A very sharp and clear picture is shown to students to reach and attain the maximum technology knowledge at Infycle. The completion of the curriculum here, is very dedicatedly taught. Therefore, Infycle is opted by many of them out there. There are much more concepts which are drawn to knowledge such as IT behaviour, Social media communications, web discussion strategies and much more. It aims in grooming candidates to the fullest.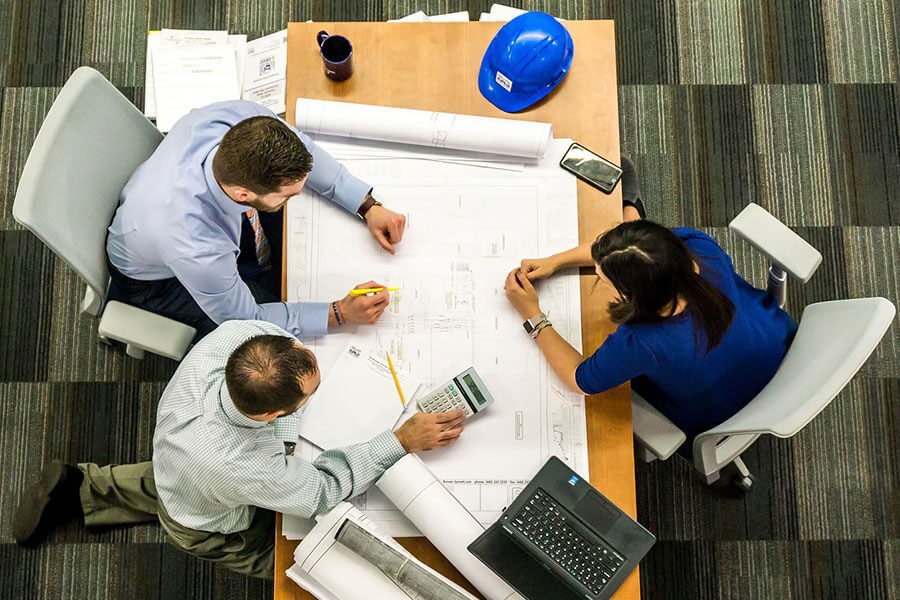 Corporate Training
Infycle gathers happiness in providing corporate training in Number of MNC's like Amazon. where the requirements are satisfied for the IT professionals with high class training.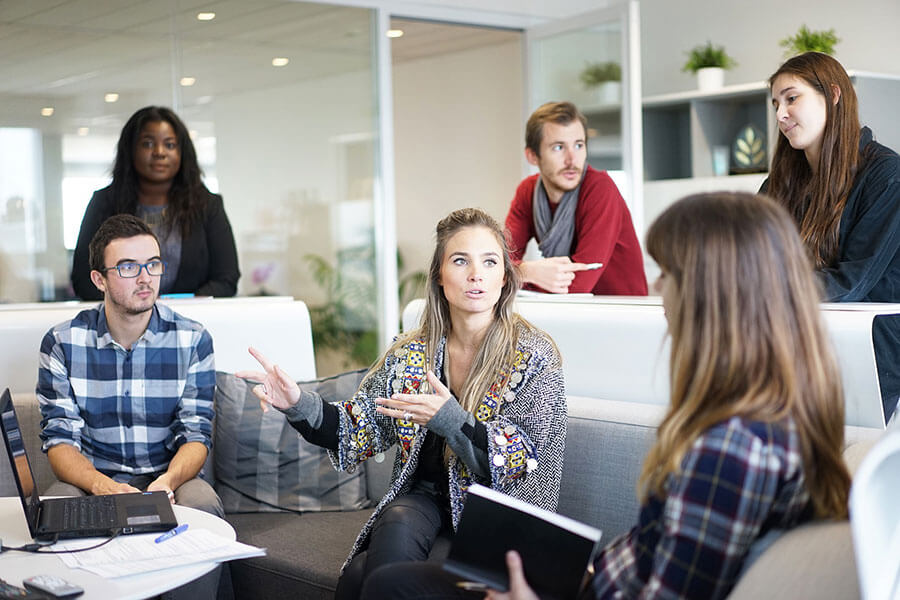 Classroom Training
We provide class room training for nearly 9 years with the professional trainers for the candidates who look forward for the IT sector jobs and enhancement in their career.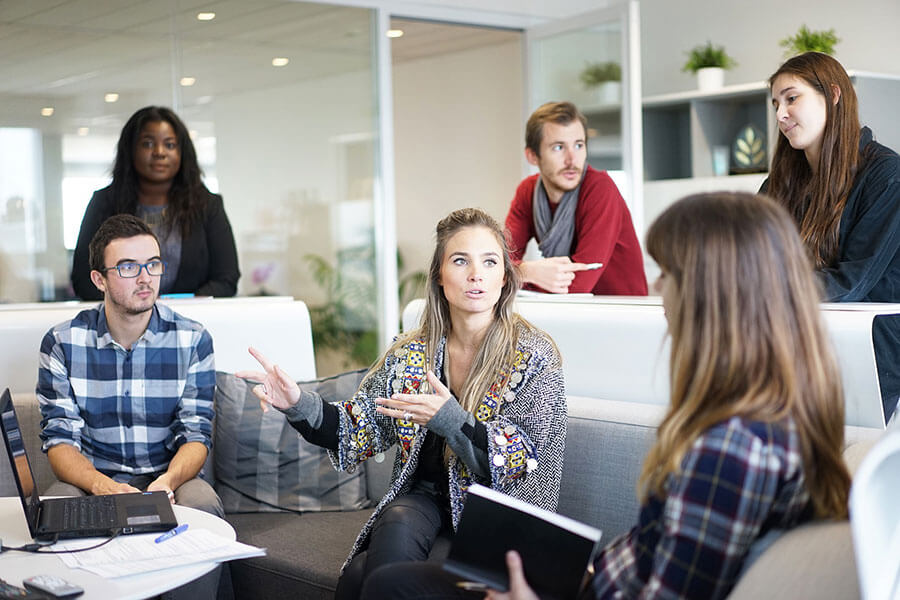 In House Training
We honour the organization for creating the opportunities for their employees as part of legislative requirements for industry performance through our excellent trainin g sessions.
The learning platform
Infycle continues to be a forward-thinking team, learning new techniques in the field of technology. Grooming full stack developers is just like snapping fingers for the team as they have developed enormous students who easily competing the It field. The target on which they focus is limited. Such limited candidates come out with enough knowledge equally to a head year experience IT professional.
Our Courses
Infycle teaches to find better solutions. One single bug can have various ways of solutions but they will always be one way to reduce the time complexity for the problem. Infycle tells you on how to do it effectively.
Learning does not stop with classroom. Infycle always keeps in touch with students. Being a master is not a one day process. Practice and discussing problems makes you the real master. Infycle keeps in touch always when you need their assistance.